Hi, my name is Paul, I am from England but I now live just south of Madison, Wisconsin, with my wife Ashley & two sons Owen and Dane.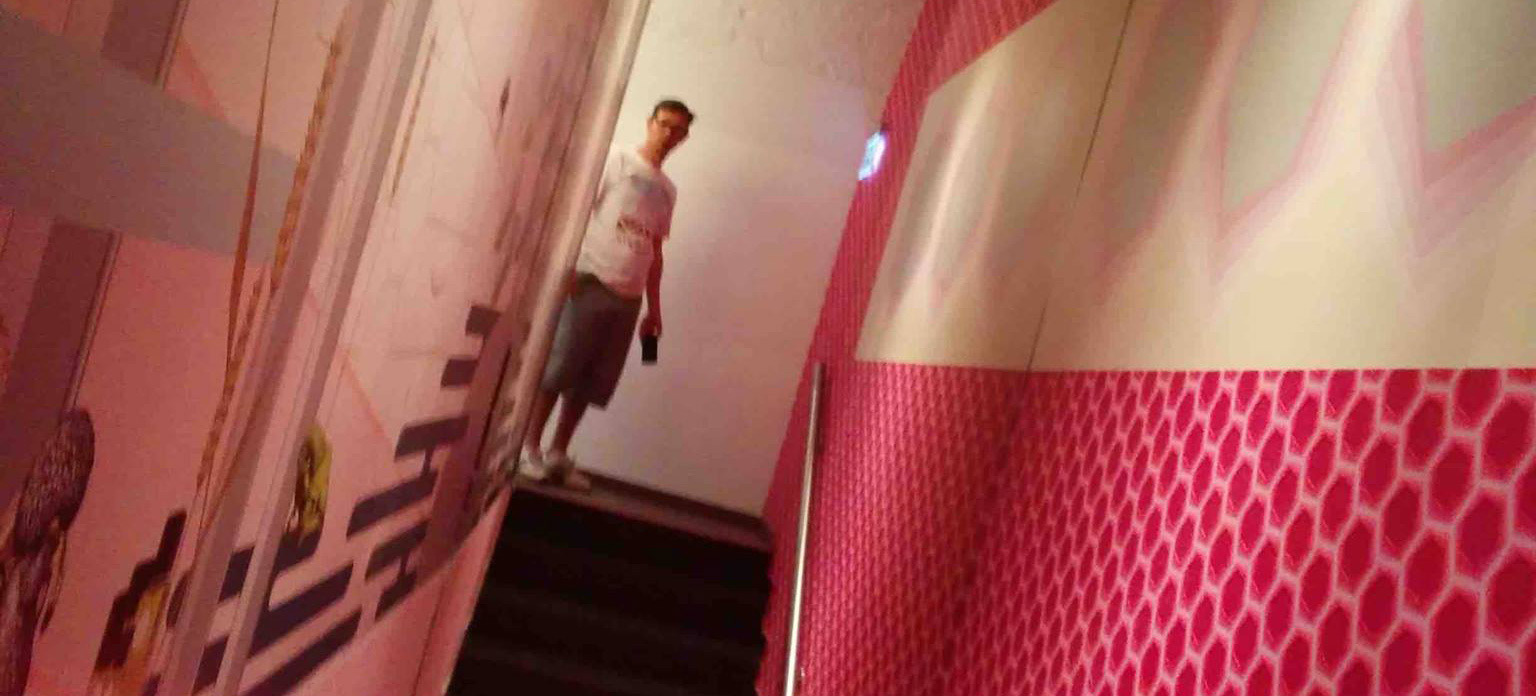 My passion is to create quality groundbreaking design and coach designers, so that together we can impact the world around us.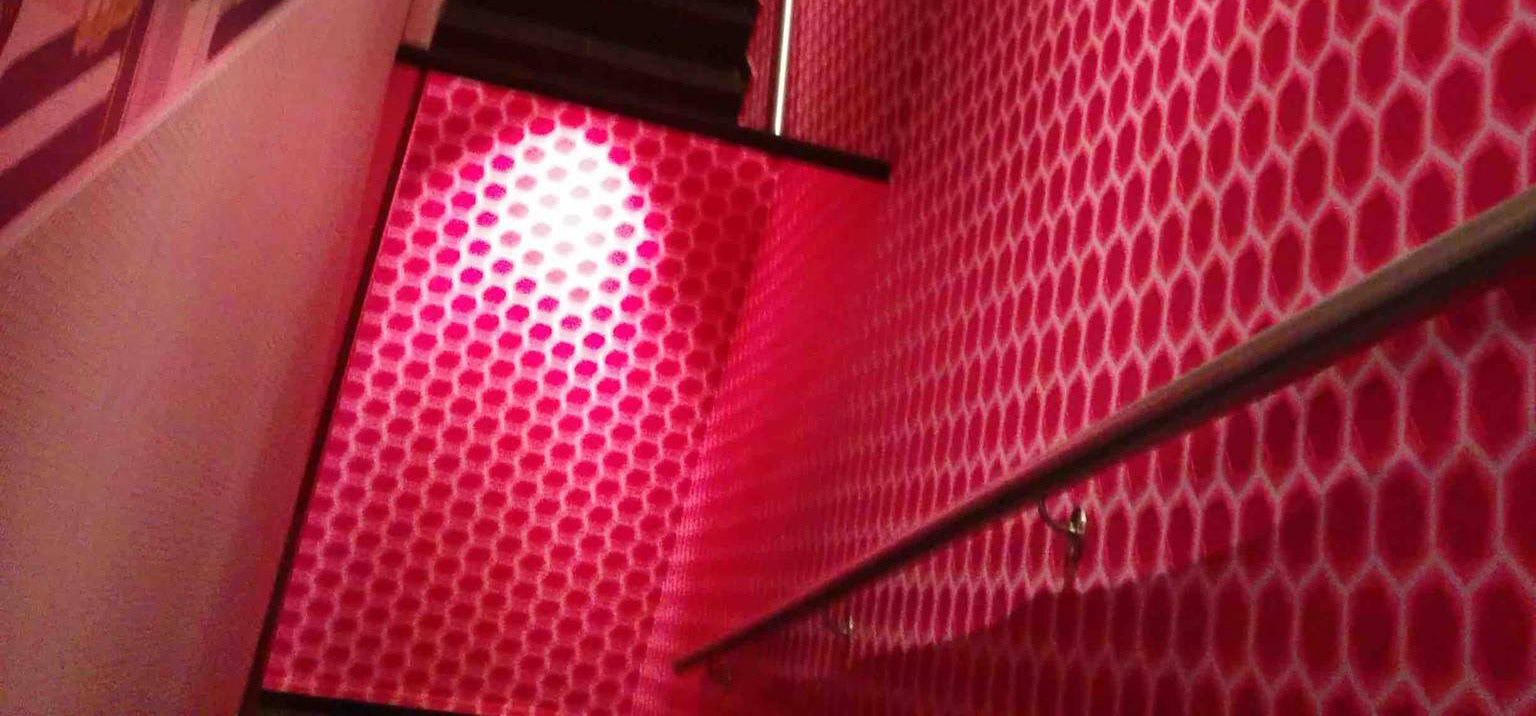 For the past 19 years I have been volunteering with a non-profit organization called Youth With A Mission (YWAM). During this time I have traveled to over a dozen countries and engaged in:

teaching, 
leading small groups, 
mentoring, 
leading teams, 
overseeing cross-cultural aid work, 
communications, 
graphic design, 
leadership consultation,
branding, 
accounting,
budgeting, 
painting, cleaning and building work for those in need. 
I have throughly enjoyed designing, directing others and being creative for YWAM. I am now ready to take on new challenges, new clients and develop as a designer and explore new avenues of creativity.